We will be closed Saturday August 19, 2023 to attend a Family Event.

hidden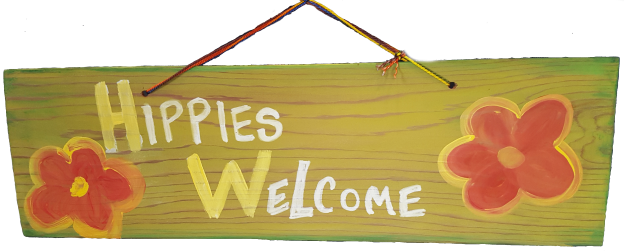 Namaste
Welcome to Cheerful Dreams! We are a Metaphysical, New Age, and a little bit hippy store located in Mount Holly NJ. We are part of the Mill Race Village Shops, and are located on the Second Block. Come on Down!
Come and see the HANDMADE items by artist Elaine Guzman-Meade. We also have many other spiritual items celebrating the diverse world that we live in. Ranging from Egyptian Gods, to Buddhist and Indian items. We have Christian as well as Wicca and Pagans items. We celebrate everyone!